Proper Athletic Footwear Reduces Risk of Foot Injury
Custom Orthotics | orthoticsnearme.com
While a pair of regular sneakers may be fine to wear for recreational sport activities on weekends, professional athletes shall consider sport-specific footwear for feet and ankle protection and for the best possible performance. Another important consideration is the condition of the athletic shoe – avoid wearing any performance footwear or sport-specific athletic shoes beyond their useful life. The following tips may help you to select and buy a pair of athletic shoes that best suits your needs.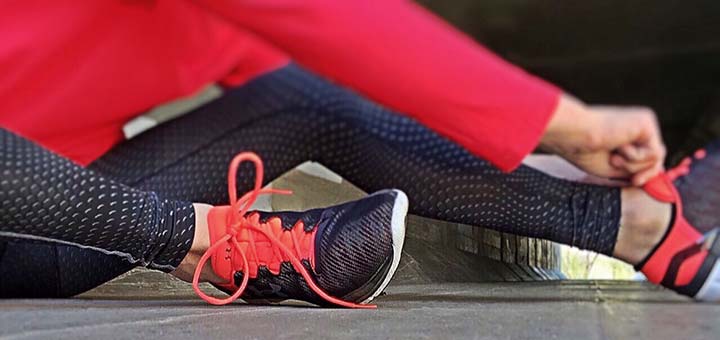 Tips for Buying Athletic Shoes
If you wear prescription custom orthotics, don't forget to take them along to shoe fittings.
Have your feet measured while you are standing.
Always try on both shoes, and walk around the fitting room.
Always buy for the larger foot; in most cases feet are not precisely the same size.
Don't rely on the size of your last pair of shoes. Your feet do get larger with age. Also, the sizing molds and chart of different Athletic Shoe producers may vary.
Shop for shoes later in the day; feet tend to swell during the day, and it's best to be fitted while they are in that state.
Be sure that shoes fit well - front, back, and sides – to distribute weight. It sounds elementary, but be sure the widest part of your foot corresponds to the widest part of the shoe.
Select a shoe with a leather upper, stiff heel counter, appropriate cushioning, and flexibility at the ball of the foot.
Buy shoes that don't pinch your toes, either at the tips, or across the toe box.
Try on shoes while you are wearing the same type of socks or stockings you expect to wear with the shoes.